biomedical research for all.
September 9-11, 2019
University of Colorado, Anschutz Medical Campus
Aurora, CO
This meeting will bring together a broad range of stakeholders: researchers, physicians, and policy-makers to discuss the causes and impact of biased representation in biomedical research, as well as discuss creative solutions to overcome these challenges, with a focus on the United States. By bringing together investigators and trainees to address a multi-faceted approach, we hope to enable diverse and interdisciplinary biomedical research. This will ensure downstream translation of findings to the populations with the highest burden of disease and have a meaningful impact in both advancing scientific research and health equity.
Latifa Jackson, PhD

Howard University
Chirag Lakhani, PhD

Harvard University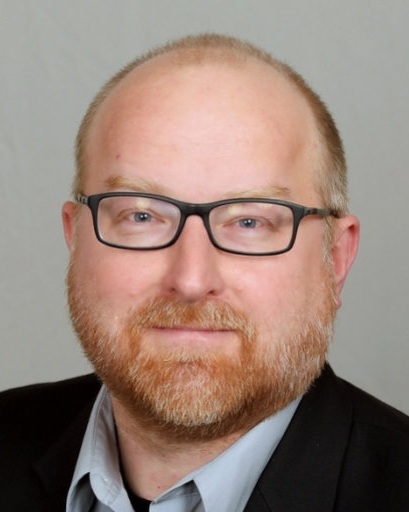 Martin Maiers, MS

Be The Match
Jennifer Manly, PhD

Columbia University
Alice Pressman, PhD MS

Sutter Health
Jon Samet, MD MS
Colorado School of Public Health
We are pleased to hold this meeting at CU Anschutz